The IQBlade Platform provides marketers and salespeople with unique, real-time data insights that enable them to identify, target and interact with the right prospects at the right time.
// Work smarter
// Optimise performance 
Use IQBlade's features to optimise your partner ecosystem, understand your customers or identify new sales prospects.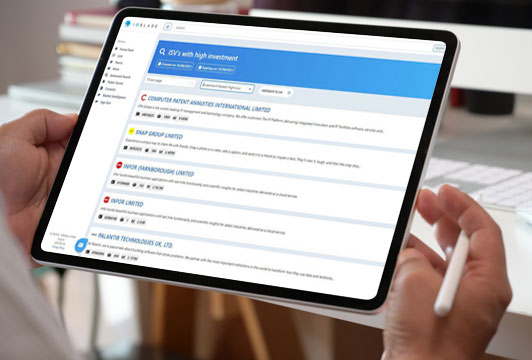 Use our intelligent search function to identify and engage the right partners to develop business with, based on their capabilities, competencies, accreditations, sectors covered or financials.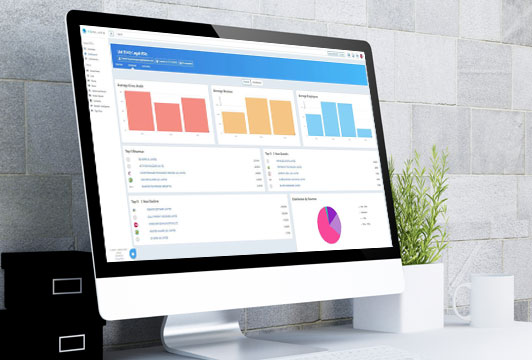 Identify which of your solutions is a good fit for each focus account and which partners can help you to gain traction and close business the fastest.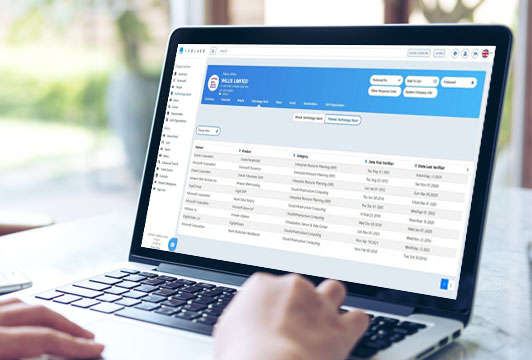 Use our Advanced Search functionality to instantly analyse millions of data points, to identify perfect targets for your sales and marketing initiatives.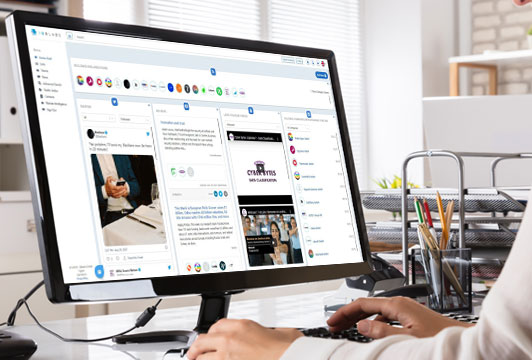 Receive ongoing news, social and financial insights to identify the perfect time and topic with which to engage with each account. You can also track and optimise how often you engage with key contacts.