We're a group of software developers, data experts, digital marketers and tech channel professionals



We are passionate about channel ecosystems and using our expertise, data and platform to help our clients to deliver great sales & marketing campaigns.
IQBlade was founded in June 2016 by Antony Young and Ben Abraham, two tech channel veterans. They recognised that a data-led approach to channel development was essential as new players and new routes to markets emerged and matured rapidly.
Originally focused on partner analysis, the IQBlade platform expanded to include analysis of any UK company, with many new sources of data and functionality added.
IQBlade was acquired by leading global technology distributor TD SYNNEX in October 2019.
TD SYNNEX has continued to make significant investments, enabling us to expand our coverage and services beyond the UK.
We are still based in Liverpool, a thriving academic and creative city, but the team now includes Data Scientists, Software Engineers, Customer Success Specialists and Marketing experts who are capable of delivering multilingual, data-led, digital marketing services throughout Europe.
Antony and Ben are still with the business and continue to be passionate about the tech sector ecosystem and driving new innovations to help it grow.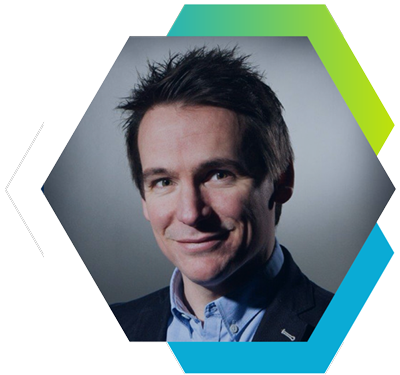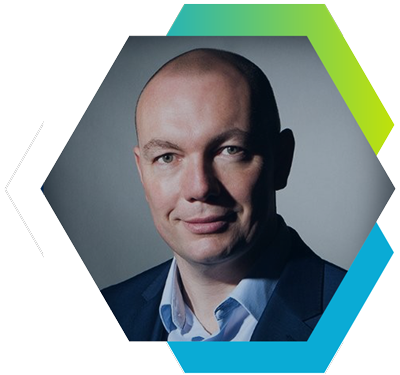 Ben Abraham
Co-Founder of IQBlade, Ben has extensive knowledge of the EMEA Tech Channel with a particular bias towards business strategy, growth management and innovation. With 25 years' professional experience in Tech, including several years as UK Head of a large professional services team leading strategy and business transformation processes. Following TD SYNNEX's acquisition of IQBlade, Ben is now responsible for the evolution of the IQBlade platform and data teams.
Antony Young
Co-Founder of IQBlade, Antony has over 25 years working in the IT channel in the UK and across EMEA. Since 2008, Antony has been helping some of the largest global IT brands to develop their channel relationships and strategy. Antony continues to be responsible for the commercial and operational direction of IQBlade and is passionate about delivering growth through innovation.
Our Vision is to be the leading B2B, pan-European, growth marketing agency in the tech sector
Our Purpose
IQBlade enable tech vendors and their ecosystem partners, to maximise sales growth by harnessing massive amounts of data, creating and executing innovative marketing strategies and effective use of market leading digital platforms.