The Digital Agency
for Technology
IQBlade develop, launch, and monitor marketing and intelligence services to TD SYNNEX and our European partners and vendors.
We're a team of creative strategists who deliver data-driven campaigns which drive sustainable growth. But let's cut the formalities…
We love what we do, and most of all, we love the results we're able to deliver for you. We take the time to understand your audience, create engaging, personalised content, and plan campaigns based on data-driven insights which inform strategic planning, solve challenges, and build effective and significant long-term impact for clients.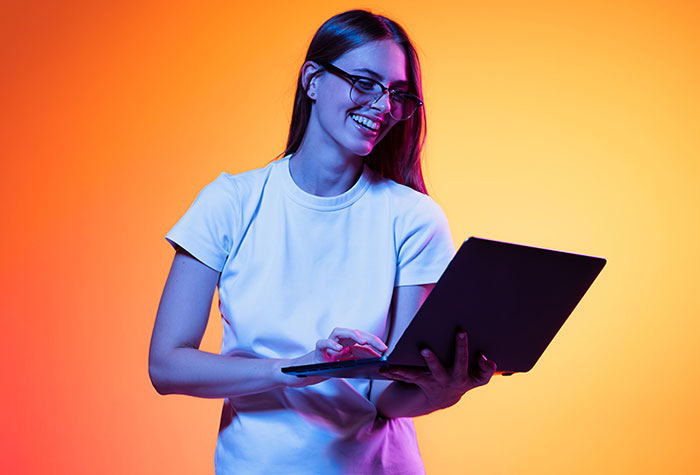 Data provides insight. Insight informs action. IQBlade combine insight and action to deliver campaigns that give TD SYNNEX a distinct marketing advantage.
Analysis of over 30 million companies across the UK, Germany & France
Identifies relevant partners for engagement
Identifies accurate end-user campaign targets
Delivers on-going, real-time intelligence, including news, social media and financial updates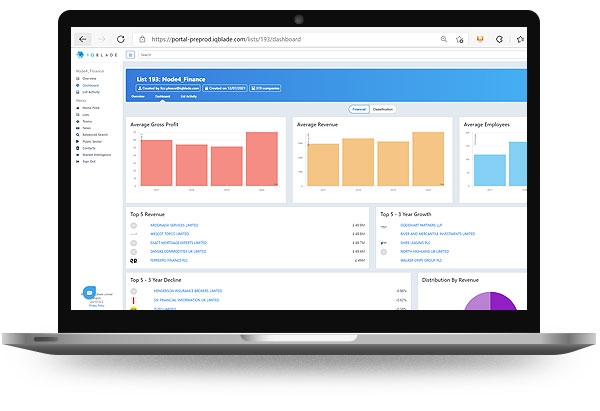 A data-driven, personalised approach is essential for successful B2B campaigns.
Our platform provides a unique service, analysing unparalleled data sources and categorising these results to deliver tailored insights. We then identify the companies, partners, competitors and customers who can help to support your goals.
Our talented team of digital marketing experts and content creators develop strategic objectives into multi-channel, scalable, full-service campaigns on behalf of vendors and ecosystem partners. In other words, we get your message seen and heard by the right people at precisely the right time.
All very data-driven, but never boring.