IQBlade is powered by TD SYNNEX
IQBlade is powered by TD SYNNEX, the world's leading end-to-end technology distributor.
Since our formation in 2016 we have concentrated on providing intelligence and insight to leading tech companies.
After becoming part of TD SYNNEX we have extended our services to include modern marketing solutions and additional geographical coverage.
Next Generation, Data Driven, Digital Agency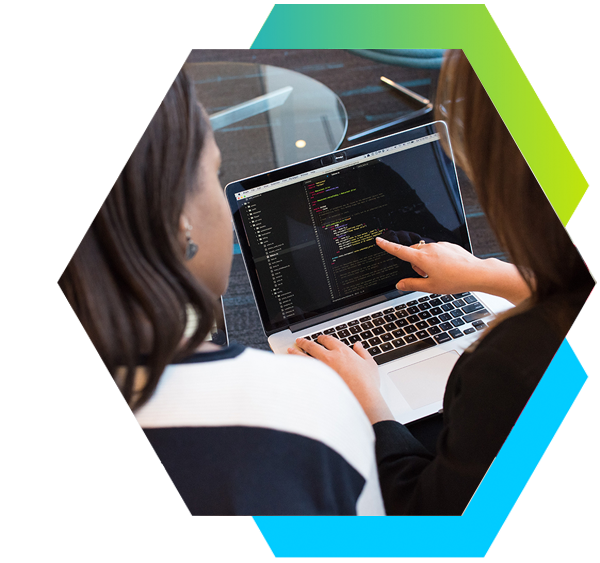 We're experts in engaging audiences & converting clicks to customers.
We thrive on creating intelligent, integrated campaigns and seamless customer journeys. We're passionate about doing the best work we can and pushing new technology to its limits. And we achieve results to be proud of.
Strategies based on data, e
xpertise,
and experie
nce
We believe that intelligent application of accurate, real-time data sits at the heart of successful sales and marketing campaigns.
Truly understanding your target audience and engaging them with meaningful, personalised messages improves productivity and performance.
• Integrated Platform
• Data insight
• Modern Marketing
Combining these elements enables IQBlade and TD SYNNEX to deliver unique, next generation digital agency services to our key vendors and partners.